Morocco raises interest rates to 2% to contain soaring inflation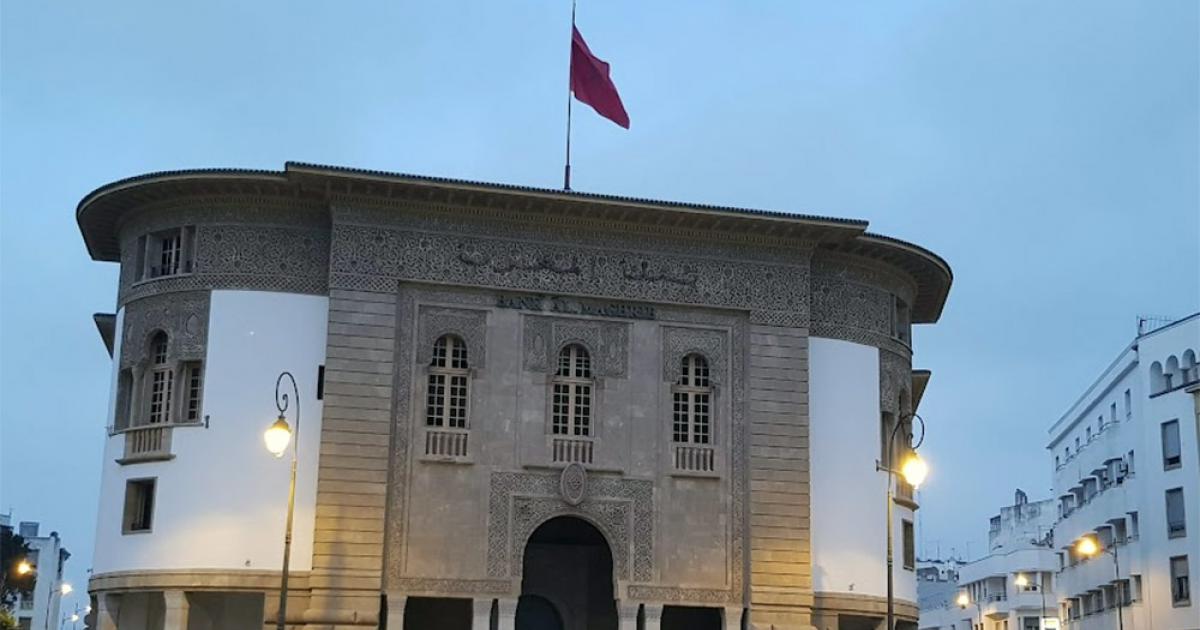 RABAT – The Central Bank of Morocco (BAM) on Tuesday raised its key rate by 50 basis points to 2% in a bid to curb a "sharp acceleration in inflation", according to a press release from the institution.
"This expected increase was decided to ensure the conditions for a rapid return to levels consistent with the price stability objective," Bank al-Maghrib said in a statement after its quarterly meeting.
"This is happening against a backdrop of inflationary pressures fueled by soaring commodity prices around the world. Thus the consumer price index increased by 8% in August over one year, driven mainly by the rise in food and fuel prices", according to the BAM.
BAM expects inflation to reach 6.3% in 2022 (from 1.4% in 2021). And then fall to 2.4% in 2023.
"Driven by the rise in food prices included in it, core inflation should accelerate to 6.3% in 2022 after 1.7% in 2021, before decelerating to 2.5% in 2023, specifies the BAM.
Growth in economic activity will show a "clear slowdown" to 0.8% in 2022 (+7.9% in 2021), driven by "a 14.7% drop in agricultural value added and a slowdown in the pace non-agricultural activities," BAM added. , which forecasts a recovery of 3.6% in 2023 (subject to a good cereal harvest).
This situation remains "deeply marked by the consequences of the COVID-19 pandemic and the implications of the war in Ukraine" but also by "the repercussions of a particularly severe drought", notes the Bank.
The Moroccan economy remains largely dependent on the agricultural and fishing sector, which still accounted for nearly 12% of GDP in 2020.