Mexico raises policy rate to 8.5%, highest in 16 years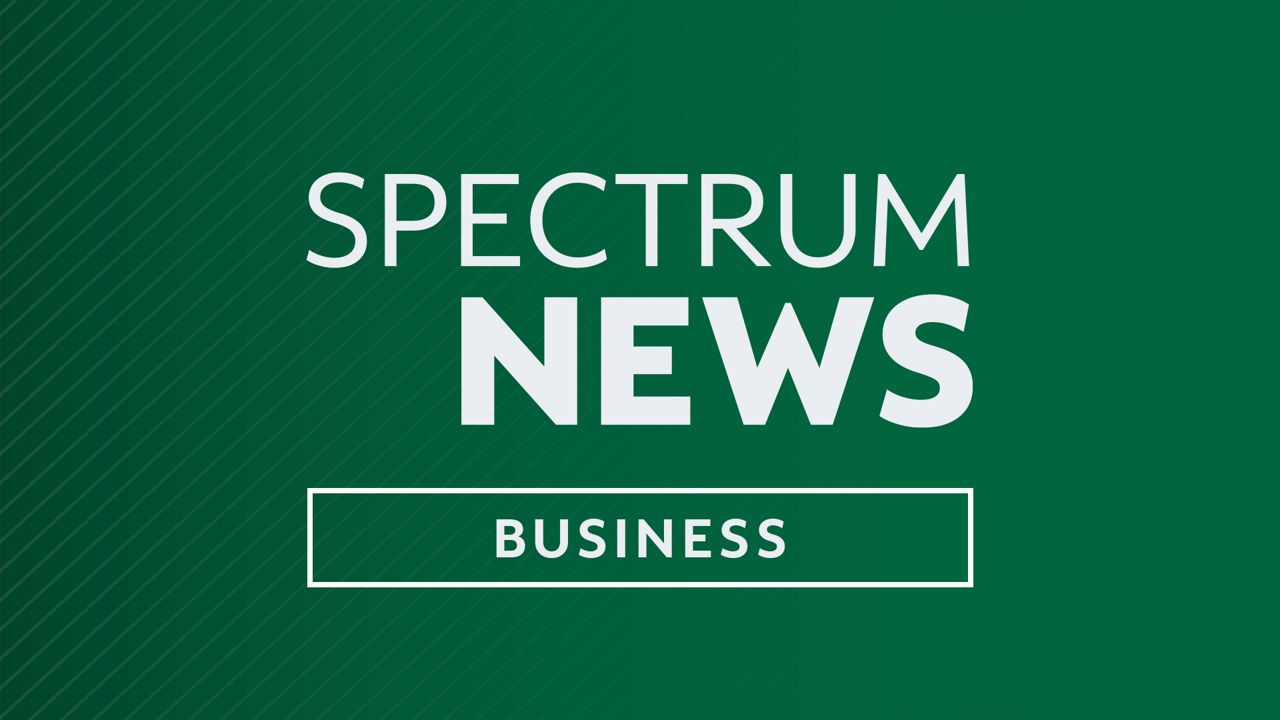 MEXICO CITY (AP) — Mexico's central bank raised its interbank interest rate by 0.75% to 8.5% on Thursday — the highest level in 16 years since comparable banking policies took effect.
The Bank of Mexico cited persistent inflationary pressures and predicted inflation would peak at 8.5% in the third quarter.
"Inflationary pressures derived from the pandemic and the war (in Ukraine) continue to affect headline and core inflation," the central bank said in a statement.
Authorities have not ruled out future rate hikes and Intercam Bank said in an analysis report that interest rates could reach 10% or more, depending on inflation.
"The safest thing is to expect interest rates in Mexico to end 2022 at levels around 9.5%, with probabilities of prime interest rates increasing by 10% or more if inflation is not going down," the Intercam report said.
Mexico's annualized inflation rate hit 8.15% in July, the highest in more than two decades.
The Mexican peso gained ground against the dollar ahead of the widely expected decision to hike rates. The peso closed below $20 at 19.96. Banco Base noted that the peso had gained 2.19% against the dollar over the past four sessions.
The Bank of Mexico predicted that inflation would fall to 7.1% by the first quarter of 2023 and to 3.1% by the first quarter of 2024. The central bank's inflation target is by 3%.
Francisco Cervantes Díaz, the head of Mexico's Business Coordinating Council, wrote of the rate hike: "It was planned, to combat volatility and high prices in certain sectors. The good news is that inflation should end 2023 at 3.2%.
Copyright 2022 The Associated Press. All rights reserved. This material may not be published, broadcast, rewritten or redistributed without permission.