Interest rate hikes aren't the only culprit behind the high lending rate – Prof. Baah Boateng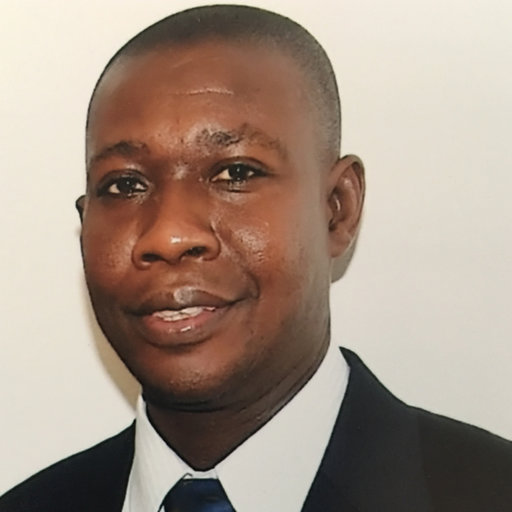 The head of the economics department at the University of Ghana, Prof. William Baah-Boateng, says hikes in interest rate policy are not the only culprit behind the high lending rates of commercial banks.
According to him, the rapid depreciation of the cedi and the accompanying inflation are currently driving lending rates.
He explained that despite hikes in policy rates, commercial banks have pegged their lending rates to the rate of inflation to ensure that the money they lend is not wasted.
"So when inflation rises, the commercial bank will not just look at the policy rate, but will look at inflation. And, therefore, we don't have to consider the policy rate as the main element that will drive the lending rate, it's the current inflation rate that's going to drive the lending rate," he said on JoyNews' PM Express Business Edition.
"And therefore the Bank of Ghana is looking at the policy rate and also looking at what's happening in the global market – because interest rates in the United States, interest rates in other countries are going up because 'They're also fighting their inflation, and then they look at where the exchange rate depreciation is coming from,' he added.
His comment comes after the Bank of Ghana raised the policy rate by 300 basis points to 22%, after an emergency monetary policy committee meeting on August 17.e2022.
This decision is part of the measures aimed at addressing the risks weighing on the outlook for inflation.
According to Professor Baah-Boateng, the Bank of Ghana could even have exceeded 300 basis points, "but I think the optimum as it is is 300 basis points".
He explained that the increase in the policy rate was crucial in redirecting investment locally, thereby ensuring that investors who would otherwise transfer their funds abroad amid the current economic crisis will instead invest them in the country.
"Now if you look at the balance of payments account, you will realize that the major problem comes from the capital account because foreign investors holding our domestic bonds are stealing their investment. So what can be done to control this type of foreign exchange demand?
"So if you raise the policy rate, you're trying to change or shift the focus of investment locally. So those who thought they had to send their money back because they're not getting the best returns will then think twice.
"So if the demand can be tamed and the exchange rate doesn't go up but it stays as it is, that means you've given the first dose to the patient, then you can think about what can be done. better to also look at the other side. So for me the Bank of Ghana could even have gone over 300 basis points but I think the optimum as it is is 300 basis points", he explained.