Government to support credit unions to improve delivery of tech financial services – E/R Minister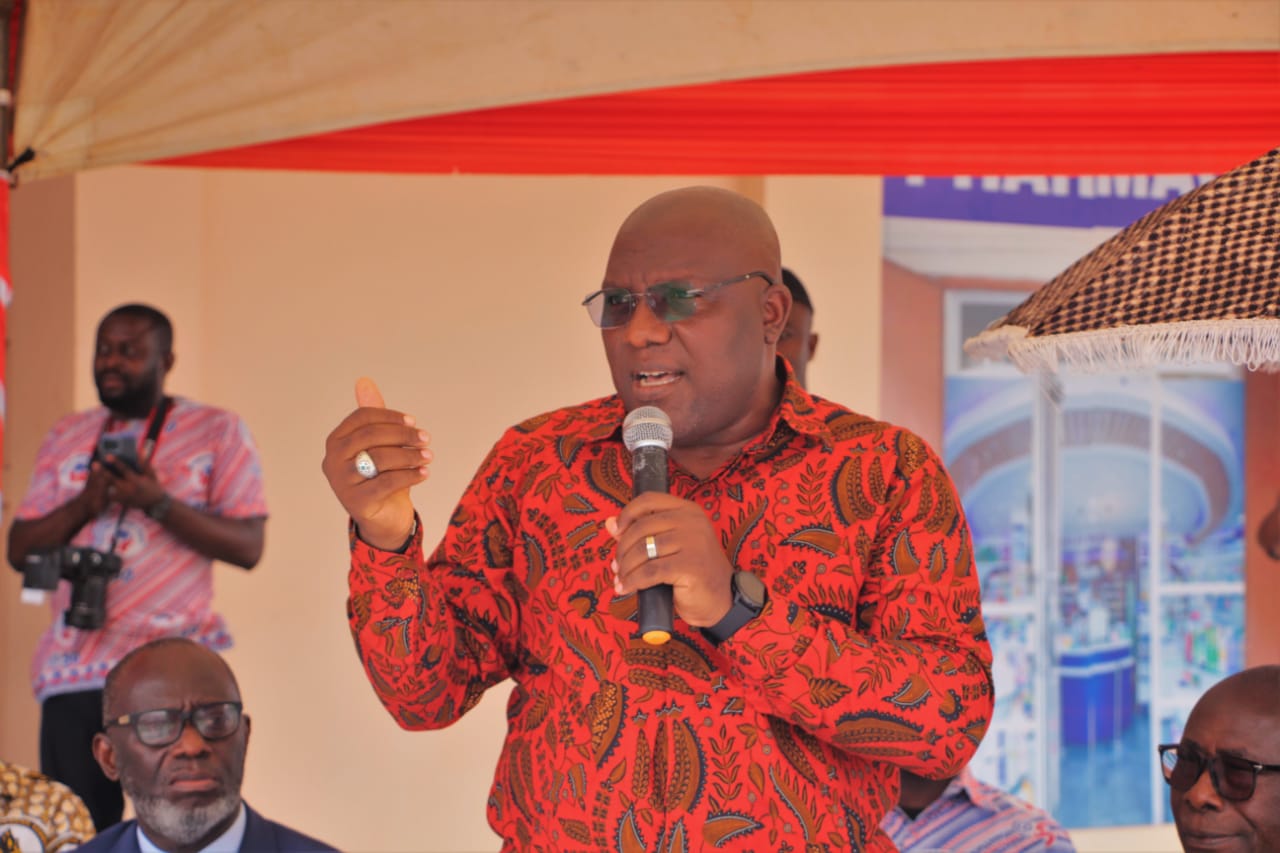 The government has indicated that it will support credit unions to improve the efficiency of financial service delivery.
Eastern Regional Minister Seth Kwame Acheampong explained that the government, with the help of the World Bank, is providing credit unions with software to improve technology in the efficient delivery of financial services.
According to him, this decision is part of the government's support for the credit union program aimed at offering financial services to customers on very affordable terms.
Speaking at the opening of the Koforidua branch of the Hydro Co-operative Credit Union, Mr. Acheampong assured the credit unions that the government would continue to protect their activities because of their contributions to the country's financial sector.
He said the government places a high priority on protecting small and medium-sized businesses to help their industries expand and ultimately grow the economy.
"The government, led by President Akufo-Addo, strongly supports the goal of credit unions to provide financial services to Ghanaians on very reasonable terms, and therefore is working with the World Bank to give credit unions credit software to enhance technology in the efficient delivery and accessibility of financial services to their members," he said.
The Minister was optimistic about the positive impact this would have on businesses.
He, however, challenged the management of the credit unions to abide by the rules and principles established to regulate their activities.
In his speech, Joseph Asare Keteku, Chairman of the Board of Hydro Co-operative Credit Union, refuted claims that the services of credit unions are the same as those provided by some microfinance institutions.
"Some people think credit unions are like microfinance that collapsed, so when we go to get members, some people think that's going to collapse too. Our system is robust, we have put in place a proper management and board of directors to ensure the transparency of our activities," he explained.