EPF interest rate of 8.1% approved on your PF; Check EPF balance online now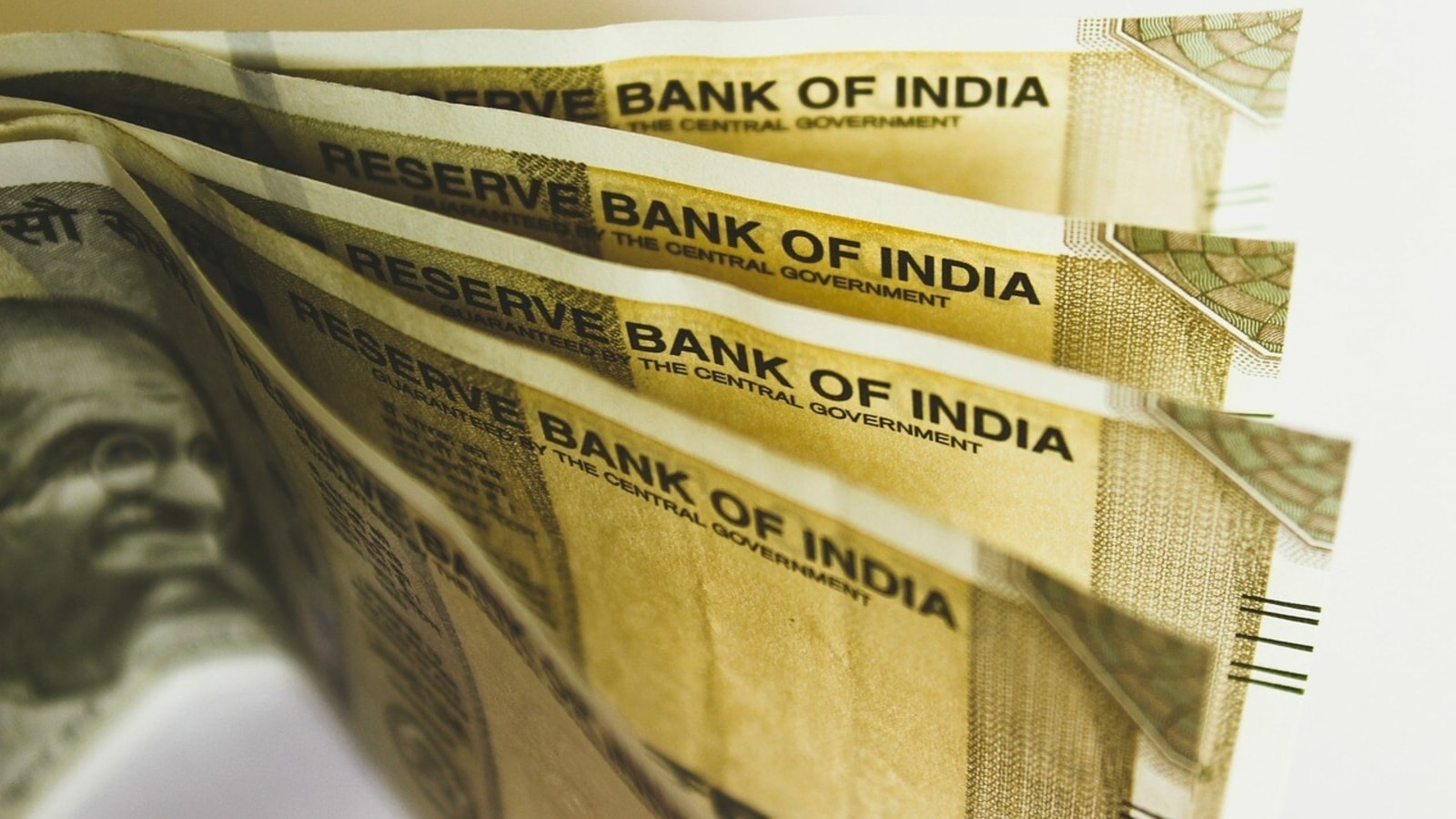 The EPF interest rate has been reduced. So, if you want to check your EPF balance, you can do it online. Check the steps here.
Here is an update for EPFO ​​(Employee's Provident Fund Organization) members. The central government on Friday approved an 8.1% interest rate on deposits to the Employees Provident Fund (EPF) for FY22. The interest rate on the EPF would be the lowest in 40 years . EPFO will now credit the amount of interest to individual EPF accounts. Do you know how to check the EPF balance? This can be easily done via the UMANG app, SMS, missed call or by visiting the official EPFO ​​website. Before I walk you through the steps to check the EPF balance online, please know that previously, for 2020-21, the interest rate on EPF deposits was 8.5%.
How to check PF balance via UMANG APP: To check PF balance via UMANG app, you will need to download the app first, then log in by entering your UAN and OTP (one-time password) to check PF account balance. Read also: Have Aadhaar card? Avoid Rs. 1000 penalties; Do this thing fast online. To hurry up!
How to check PF balance via SMS service: You can check your PF balance by sending a text message (SMS) to 7738299899 typing "EPFOHO UAN ENG" using your registered mobile number with UAN (Universal Account Number). Note that the last three digits of the message represent the language in which you wish to receive the message. This service is provided in nine languages ​​including Hindi, Bengali, Tamil, Marathi, Gujarati, Kannada, Punjabi, Telugu and Malayalam.
How to check PF balance via Missed call: Registered users can give a missed call to 011-22901406 from their registered UAN mobile number after which they will receive an SMS with PF account balance details.