4 silver linings for borrowers in a world of high interest rates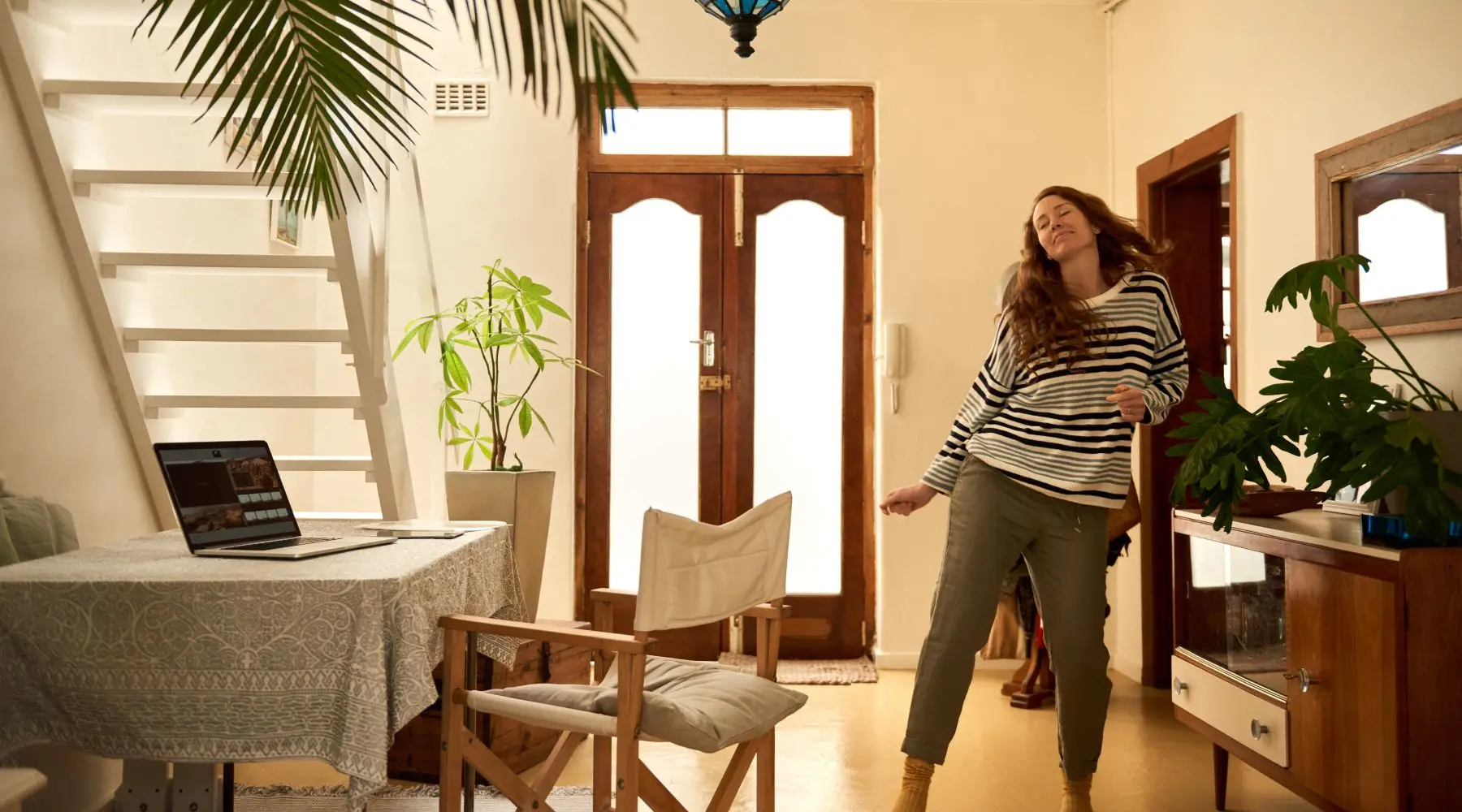 The cost of living is rising rapidly, interest rates are soaring. But all is not gloomy.
Sponsored by Unborrow. The first real estate loan with an increasing discount.
With Unloan, you don't just start with a low variable rate, you also get an additional discount of 0.01% per year for 30 years.
Even when economic times are tough, there are always opportunities. And this is still true today, at a time when interest rates and the cost of living are rising very rapidly.
Here are some of the positives:
1. Interest rates have gone up, but they're still relatively down
It is undeniable that interest rates for home loans have increased very rapidly this year. For borrowers or potential borrowers, this is not good news.
The higher your interest rate, the more expensive your home loan becomes. But it's worth putting the current rates into context. Interest rates are now back to where they were in 2016 and could rise a bit more.
But that's still lower than rates have been most of the time in recent history. You can still get a home loan with a rate below 4%. This is still a low rate.
Many lenders compete for your business and offer lower rates than the majority of their competitors. Unloan is an online lender with one of the most competitive variable loans on the market. And it even gives you a discount of 0.01% per year each year of the loan.
2. Now that rates have gone up, you can plan accordingly
The speed of rate increases has certainly come as a shock. However, if you're looking to get a home loan soon, you're in a slightly better position.
Today, buyers can factor in higher interest rates and determine how much they can borrow with greater clarity and certainty. This is an informational advantage over anyone buying 6 months ago, who might have assumed rates were going to stay low for quite a while longer (if they thought about it at all).
Even people who already have home loans can take advantage of the current rising rate climate to take stock and look for a better deal. Many lenders, while raising rates for current borrowers, have also started offering slightly cheaper deals to attract new borrowers. It is definitely worth reviewing your loan and thinking about switching loans.
Some lenders such as Unloan offer competitive home loans aimed at refinancers in this situation. Not only does Unloan offer a competitive interest rate, but it also offers the same rate for old and new customers. In other words, you don't risk getting stuck on a higher rate later.
3. Falling house prices represent a huge opportunity for buyers
Another benefit of rising interest rates is real estate prices. Now that rates are rising again, prices are starting to fall. It's completely planned. When money is cheap to borrow, buyers can stretch their budget further. Now they can't.
So far, prices have started to fall slightly in recent months in Sydney and Melbourne (and a few other capitals, but not all).
This is good news for buyers planning to enter the market soon. We could go back to a buyer's market, which we haven't seen for a few years now. This means you can buy a home with a lower loan amount and save a slightly lower deposit.
Falling house prices are not good news for people who already own a home. But again, there's a potential silver lining. Homeowners looking to upgrade their homes in the same neighborhood may actually benefit from lower prices. Although your own home may not sell for the best price, you can pay less for your next property. And that means paying less stamp duty.
4. Most of us have more savings than before the pandemic
Part of the reason inflation is high today is because so many of us spend. It's because we have the money. Australians saved a lot of money at the start of the pandemic.
This is something RBA Governor Philip Lowe observed during a recent rate hike speech, noting that "many households have also built up significant financial buffers and the savings rate remains higher than it was before the pandemic".
This means that many of us are in a decent position to meet the rising cost of living and perhaps even start using our money as interest rates rise.
Rising interest rates may be bad news for borrowers, but there is a silver lining for savers. Interest rates on high-interest savings accounts and term deposits are starting to rise. So there are opportunities to offset the rising cost of living.
Compare Unloan mortgages